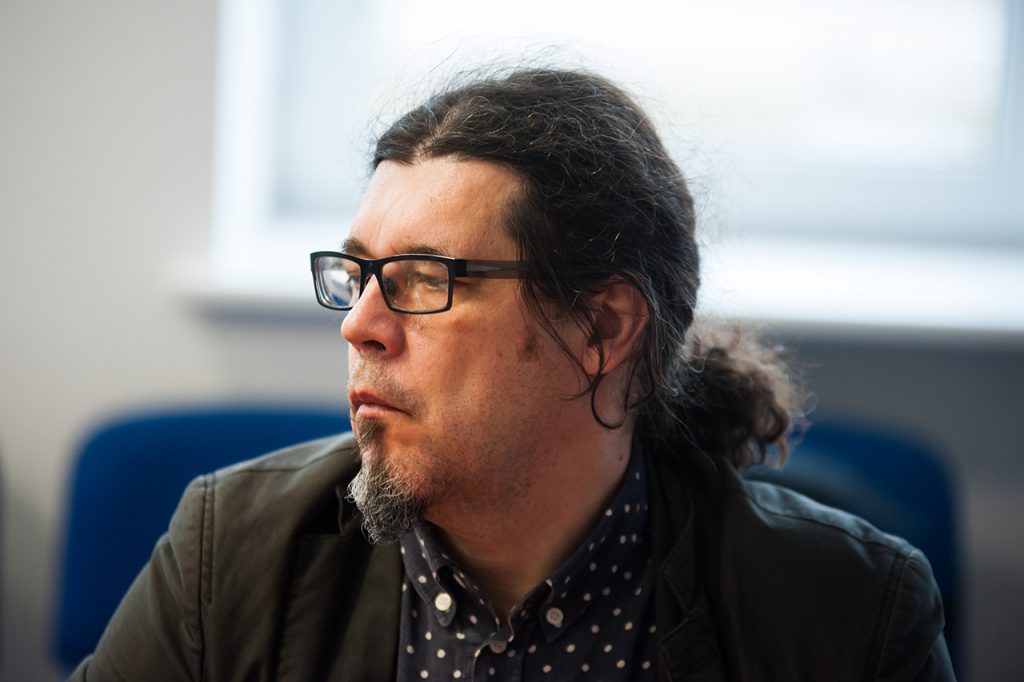 "Opera in the First Circle of Hell": Comparison of Gulag and Ghetto Theaters
Gintautas Mažeikis is Professor and Head of the Department of Social and Political Theory at Vytautas Magnus University. His recent books include: Self-otherings: Metamorpohoses of Consciousness (2013, in Lithuanian); After Lord and Serve: Dialectics of Leadership and Mastership (2011, in Lithuanian); Propaganda and Symbolical Thinking (2010, in Lithuanian)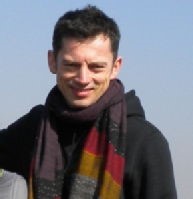 Searching for Common Ground: Performance, Testimony, and Small Acts of Repair
Milija Gluhovic is Associate Professor of Theatre and Performance at the University of Warwick, his research interests include: contemporary European theatre and performance; memory studies and psychoanalysis; discourses of European identity, migrations and human rights; religion, secularity, and politics. His recent publications include Performing European Memories: Trauma, Ethics, Politics (2013), Performing the Secular: Religion, Representation, and Politics (2017, a collection coedited with Jisha Menon) and The Oxford Handbook of Politics and Performance (forthcoming, coedited with Silvija Jestrovic, Shirin Rai, and Michael Saward).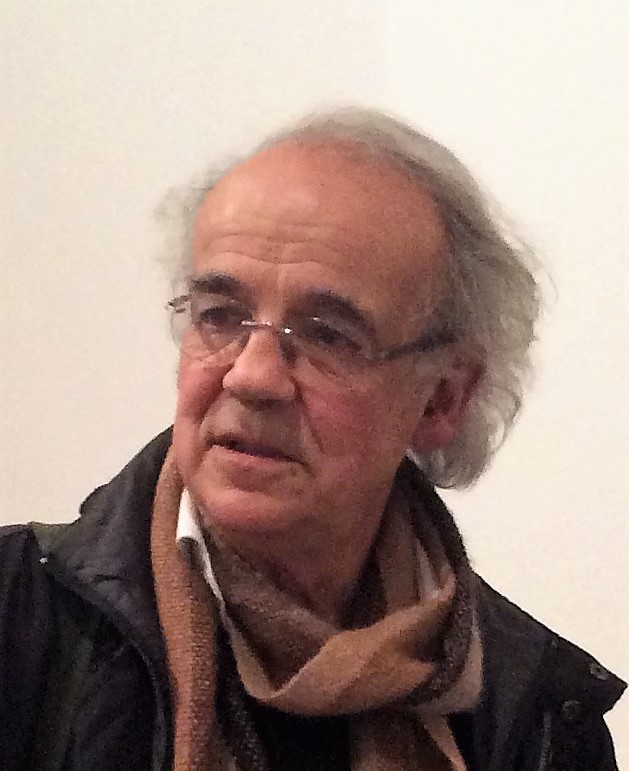 What is Niobe to Her? How Antigone Becomes Her Own Historian/From Sophocles to Bertolt Brecht
Freddie Rokem is Professor (Emeritus) in the Department of Theatre at Tel Aviv University, where he was the Dean of the Faculty of the Arts (2002-2006) and is currently the Wiegeland Visiting Professor of Theater & Performance Studies (TAPS) at the University of Chicago. His recent books are Philosophers and Thespians: Thinking Performance (2010); Jews and the Making of Modern German Theatre (2010, co-edited with Jeanette Malkin); Strindberg's Secret Codes (2004) and the prize-winning book Performing History: Theatrical Representations of the Past in Contemporary Theatre (2000;). He was the editor of Theatre Research International from 2006-2009, and was a founding co-editor of the Palgrave/Macmillan book series Performance Philosophy, serving from 2013-2017. He is also a practicing dramaturg.